Bike shop POS created to power bike retailers
Our eCommerce bike software will revolutionise your online and in-store systems.
See how we're changing the retail experience
Find out why retailers are using TCS POS
20M+ Transactions Annually Processed
10+ Countries
Over 750 Stores World Wide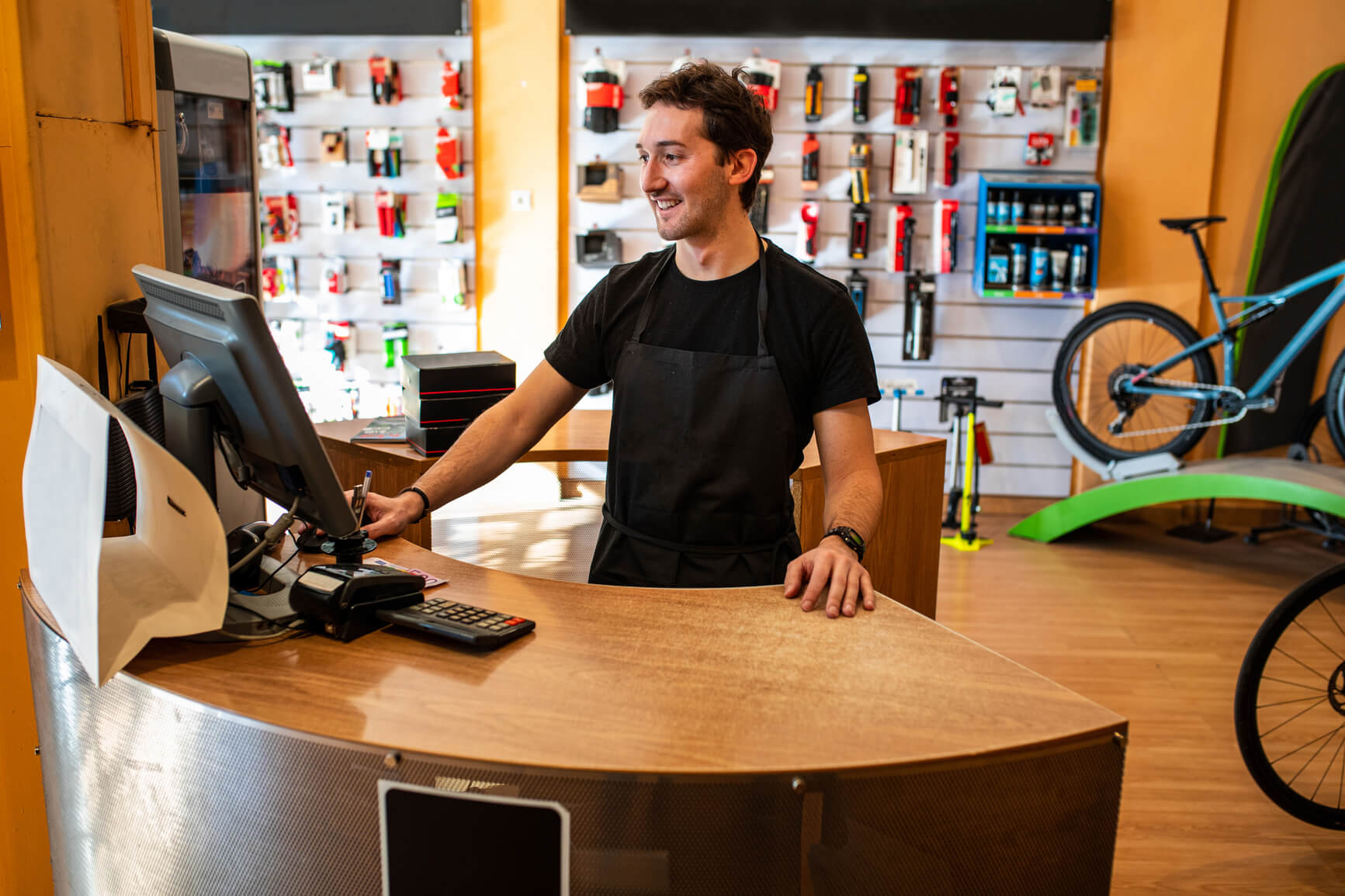 "One system – one database
with real-time profit in one view"
– Tom Dodd, 99Bikes
Australia's fastest growing bike retailer
It's a smart and easy to
use retail POS solution.
TCS POS is the only customisable system that gives you real time information from retail sales, CRM, Stock Management right through to Financials with one source of data to manage your entire business.
TCS POS operates on Windows and ios platforms.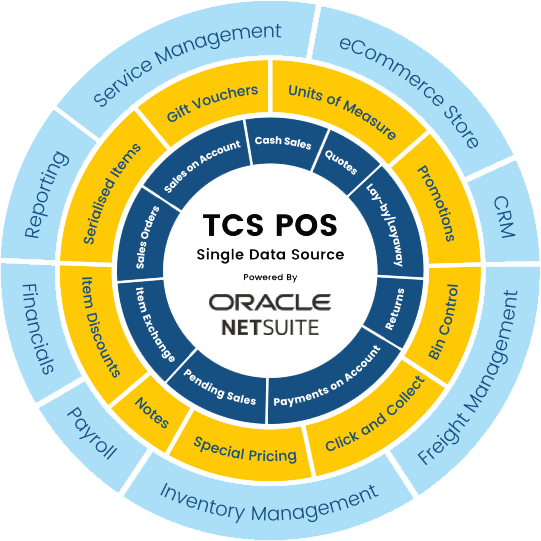 From sales to service see why 99 Bikes use TCS POS
Challenge
Australia's largest bikes and accessories retailer, 99 Bikes is rapidly expanding including New Zealand and requires business systems to manage and scale with their retail and wholesale business growth plans.
Solution
TCS POS powered by NetSuite delivered a one-system one-database that links the entire business from POS online and in store to back office. The system was customised to include additional modules for an after sales workshop offer for bike service and repairs.
Results
99 Bikes installed TCS POS in 2019 and now processes more than 1.5 million transactions a year through 54 stores with over 500 employees. The implementation was simple and the TCS POS support team's knowledge of NetSuite processes made it easy to customise the POS to meet all of 99 Bike's needs. NetSuite data is immediately updated so that stock levels, pricing, customer data and item details are available in real-time. 99 Bikes aims to develop more custom business processes using TCS POS in the future.
Take full control of your business
TCS POS is a powerful system to profitably manage your business
Manage your business growth
Easily handle all business processes in one simple data source with 99.5% guaranteed uptime.
Get real-time reporting, dashboards and workflows to allow better and quicker decisions.
Experience a true partnership to guide and help you solve business problems large and small into the future.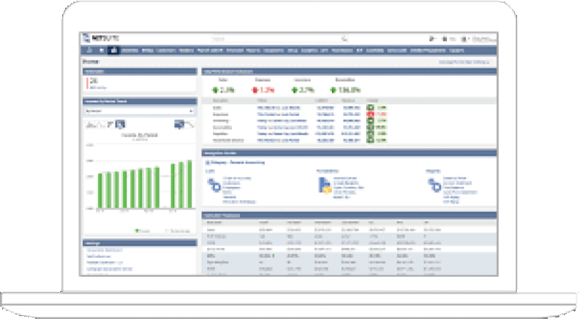 Get total visibility across the whole/entire business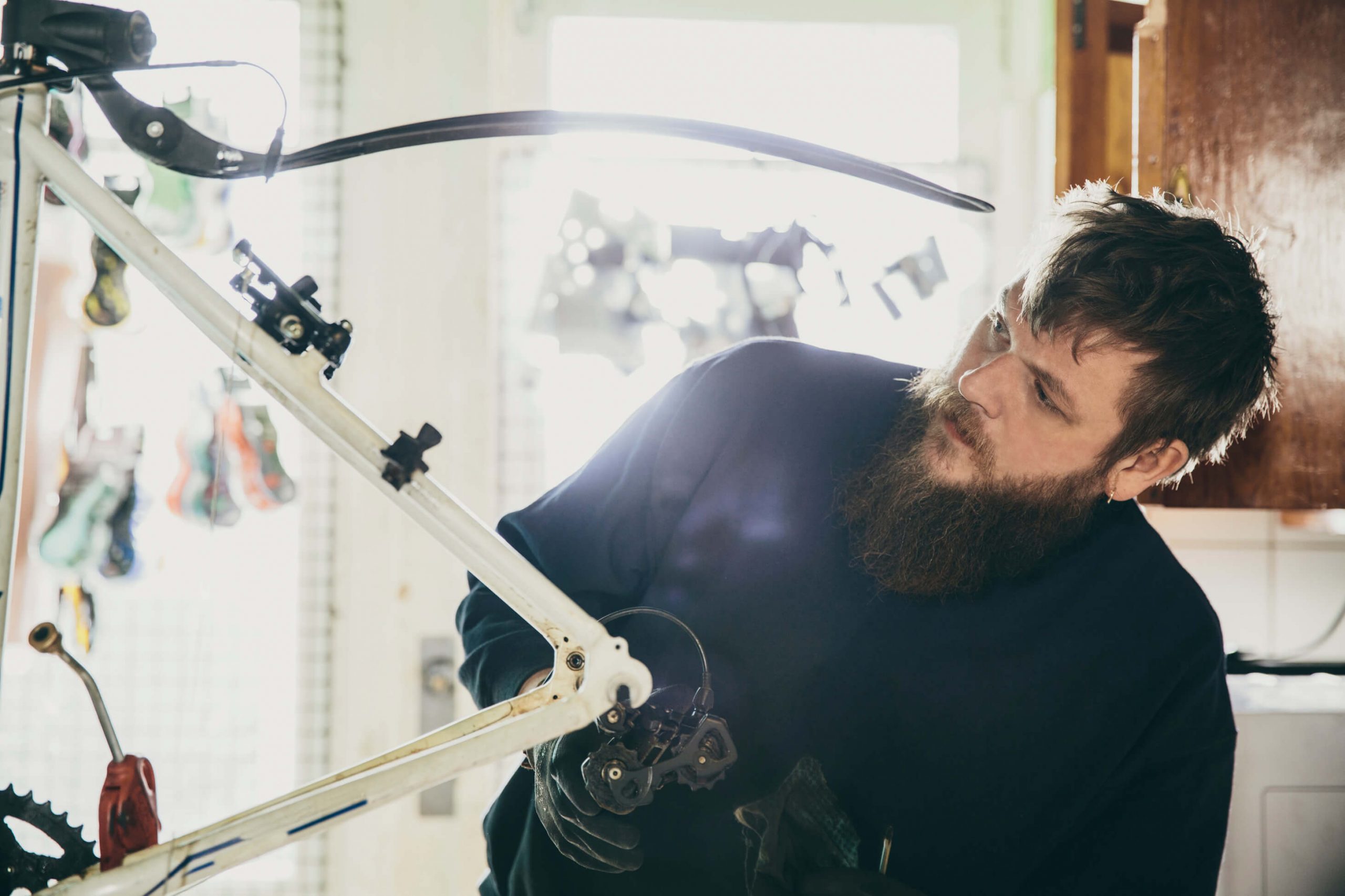 Everything you need and want in one view
Discover integrations customised for Bike retailers
Automate the aftersales process
Track bike by serial number for warranties, services and repairs
Task employee to service item tasks
Simplify transactions
Links to all major customer payment systems.

Integrate shipping services
A multi-carrier freight interface with real-time tracking that minimises cost and transit routing with reporting and carrier compliance.
Get total visibility across the entire business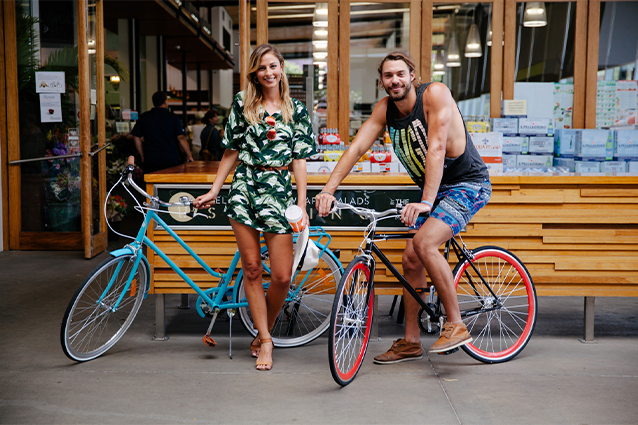 Access rich information across the entire customer lifecycle.
Increase your sales and drive repeat sales from your customers
Develop customer marketing and rewards programs
View real time customer information management system with purchase history
Manage gross profit and sales success with competitive pricing
Implement a solution that grows with you.
Customised to suit your business needs and scales with your growth.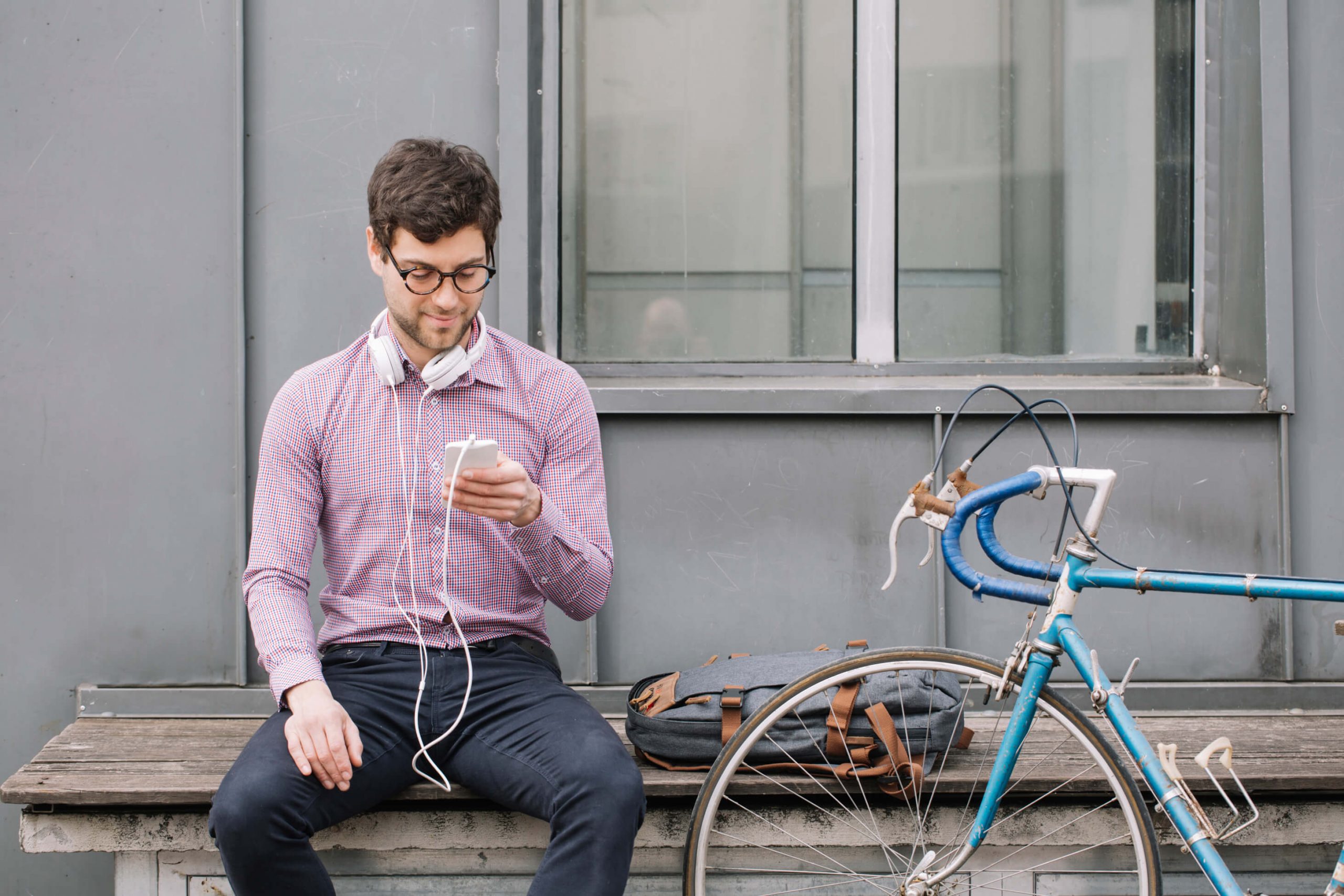 See your bottom line and profit every hour every minute of the day.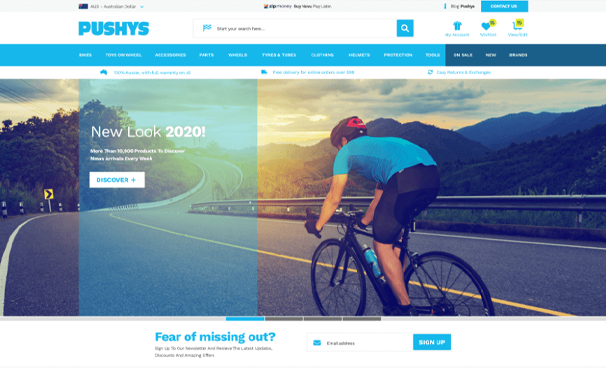 We've been working with TCS POS for quite some time now. We run multiple stores with our larger store having up to eight Point Of Sale.
TCS POS have been able to deploy a cloud solution that fits our business model and works well. The support has been responsive and they have worked directly with us on customisations to fit our business needs.
I highly recommend them as a POS cloud solution for their applications and support.
Michael Carlisle
Pushys CIO
We give you full support to make this easy
One on One on boarding
24/7 global support and resources
Who we work with

TCS POS is powered by the Oracle NetSuite Saas, the world's #1 ERP system.