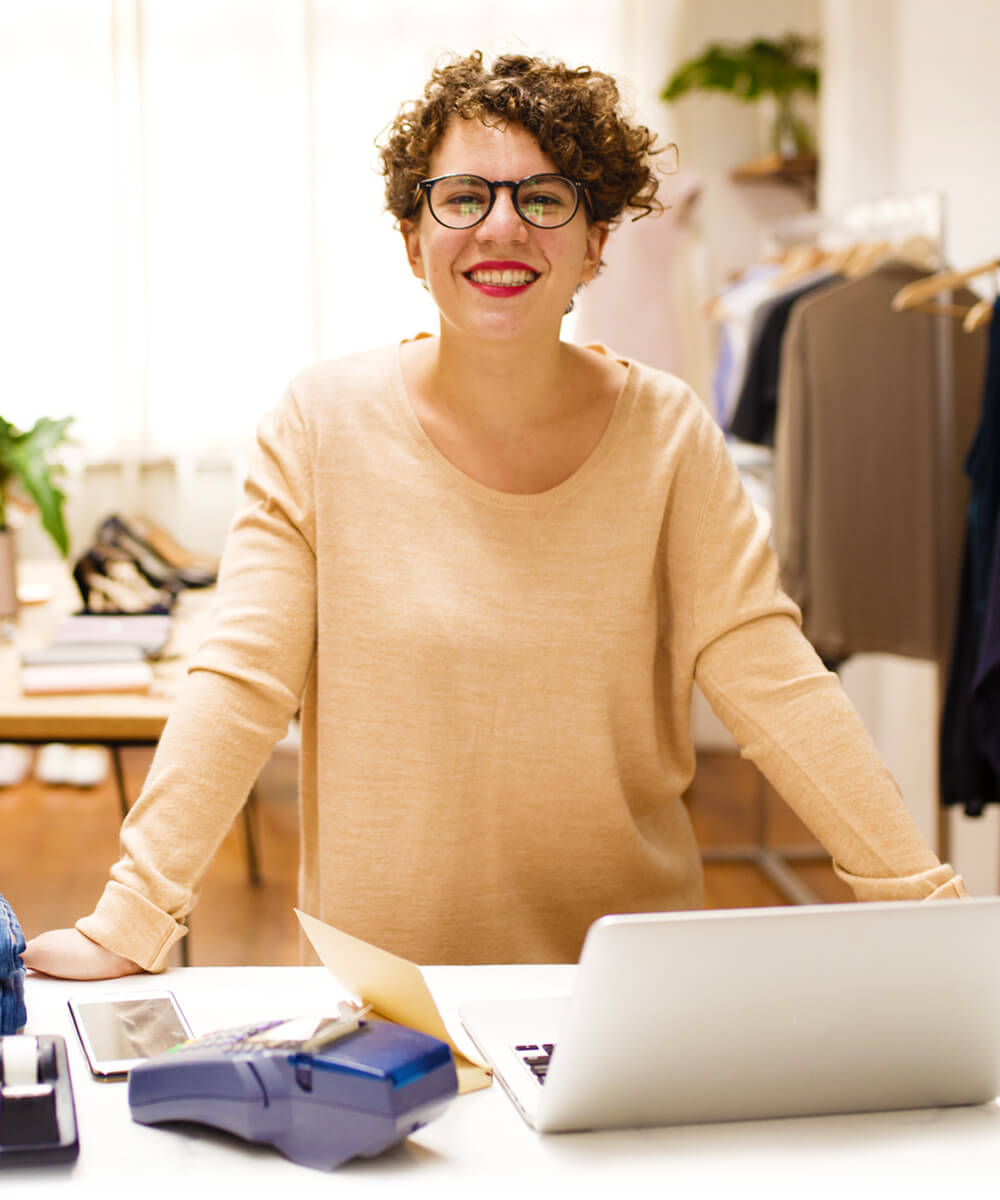 Point of Sale that runs on the NETSUITE platform
Helping Retailers to provide a Great Customer Experience
Instore & Online with TCS POS for NetSuite.
Great





Rated
8.1
out of 10 on

TrustPilot
4.1M+ Transactions Annually Processed
7+ Countries
Over 425 Stores World Wide
TCS POS for NETSUITE
A powerful SaaS based POS System for NetSuite
that just needs a Laptop, PC, Mac or iPad to run.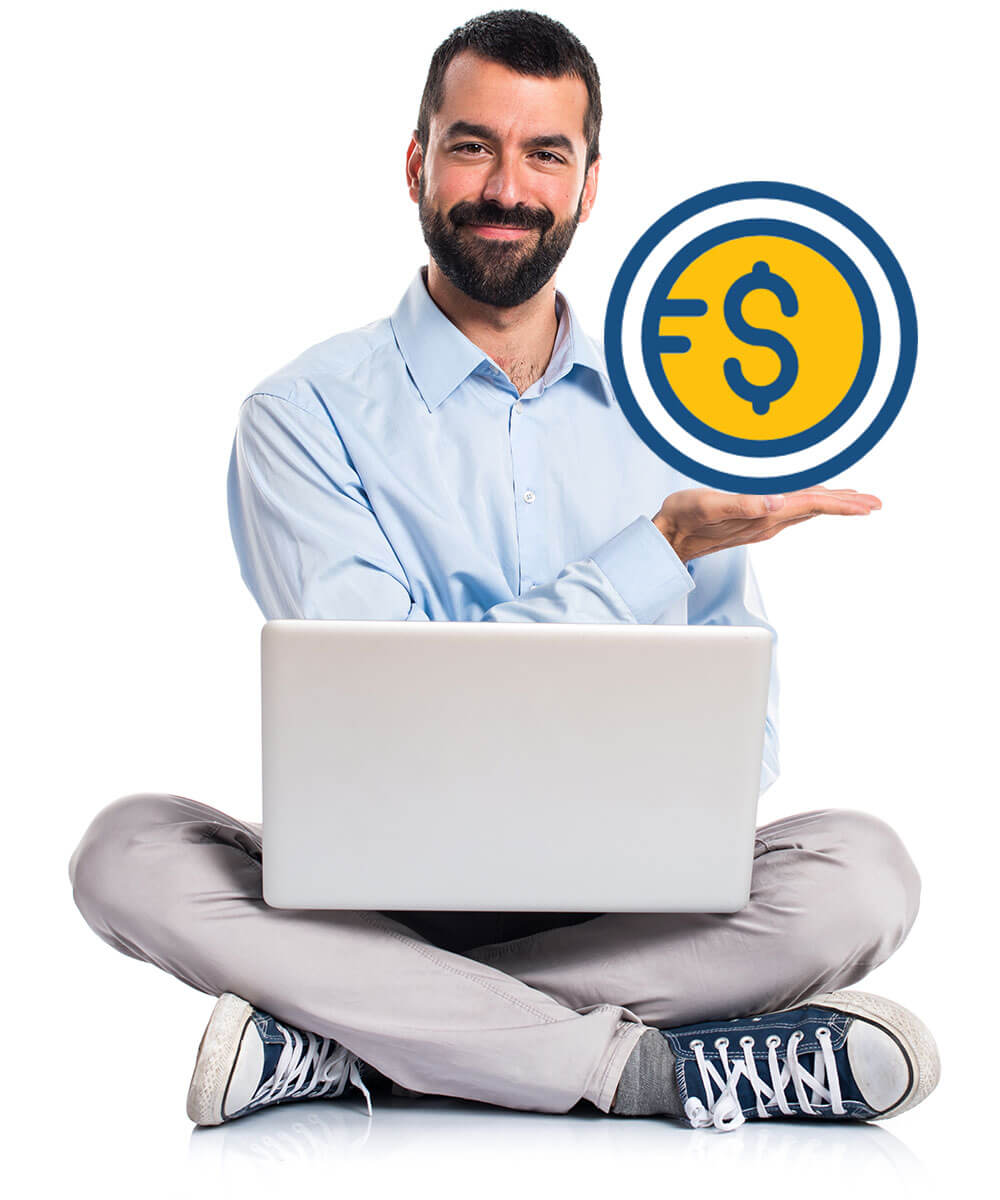 We're optimized for Google Chrome browser with our Offline Processing option embedded in the browser for ease of use. Can work on Laptop, PC's, Mac's, iPad & Tablets.


Runs on the NetSuite Platform
TCS POS does need a NetSuite user licence tor run. Separate login and user/sale rep setup.

Customise for your Unique Business
With custom developed processes & features to make your business run efficently. You can also request customisations.

Scalable & Easy Deployment
Easy and quick to add additional stores & registers.

No Additional Database Required
TCS POS is native to NetSuite. All the data resides on the NetSuite platform, all centralized & secure.

Processes Realtime on NetSuite
And the user interface calls data directly from NetSuite, so there is no syncing of data. View transactional data realtime in NetSuite.

99.5% Guaranteed Uptime
As it runs on the NetSuite platform.

Payment Management
Flexibility for your customers to pay for goods & services

Product Management
Simple & Easy like never before

Customer Management
Keep your customers details up to date realtime

Powerful Promotions
Increase sales by offering competitive pricing

Multiple Integrations
No more double handling of payments

Real-time Reporting
Visibility across the whole business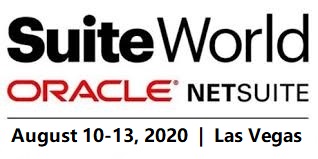 Our Customers Us
Check out our latest TrustPilot Reviews
Simple and easy to use POS
Simple and easy to use POS. We've been using TCS for 3 years now - It's very effective, well priced and integrates with Tyro for simplicity. Support is also very helpful and are quick to respond and fix any issues.
Phil Jr
USAFoods
BBG company recommend TCS POS
BBG company has held until 9 stores in New Caledonia, specialized in footwear & surfwear industry, all equipped with TCS POS web service that we use for more than 2 years now. TCS teams have been very helpful, fast and efficient from the understanding of our needs until the launch of the service, to adapt TCS to our specificities. Implementation has then been smooth for everyone. This web service is very easy to handle and the TCS teams are always very reactive when we have an issue or an update to make. Teams in store are 100% convinced by the service and we deeply recommend the product
Margaux
BBG
TCS-POS Success at 26 Locations…Detour Stores & Detour Tech
TCS-POS Success at 26 Locations Trinidad and TobagoWe have been working with TCS-POS and the support/guidance throughout is all with Bmonline has been unquestionable. Presently we are working continuously with many other projects, such as integration with our vendors as well as customer loyalty etc,This is a great product and the support has made our journey much better, Thank you Bmonline and their team of highly trained professionals.
Omesh Maharaj
Detour Stores
We have been using TCS POS for Netsuite…
We have been using TCS POS for Netsuite for a few years now and its excellent. It runs within Netsuite and all the POS transactions are immediately available in Netsuite. Before we used a stand alone POS system with an integration and it created lots of problems. TCS POS runs smoothly even during bulk sales where we can process more than 1,000 sales invoices a day. If your running Netsuite and need a POS - then its a no-brainer to be using TCS POS for Netsuite.Mont Adventure Equip.
Andrew Montgomery
Mont Adventure Equipment
Great value for a POS that is fully…
Great value for a POS that is fully integrated with Net Suite. Real-time reporting, able to be customized, easy implementation/configuration, and knowledgeable technical staff. I'm very happy I found this product!
Emily Adkins Dykes
The Royal Standard
Rated
8.1
out of 10 on

TrustPilot
Trusted By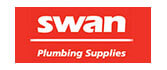 Merchant Processor Integrations








Perfect for your
retail stores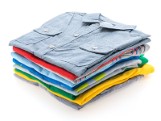 FASHION & APPAREL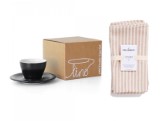 HOMEWARE & GIFTS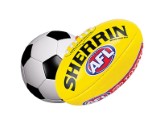 SPORTS & OUTDOORS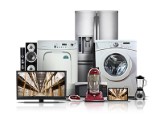 ELECTRONICS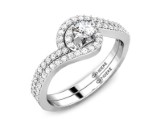 JEWELLERY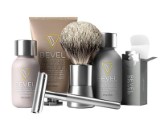 HEALTH & BEAUTY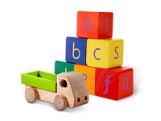 TOYS & HOBBIES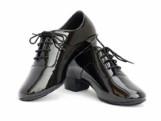 SHOE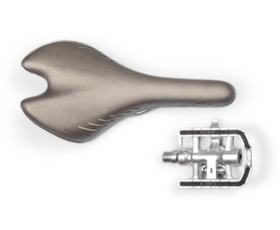 BIKE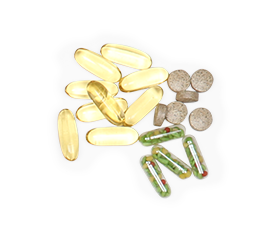 SUPPLEMENTS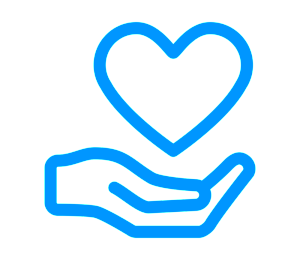 NON PROFIT

HARDWARE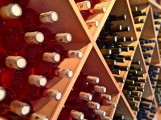 WINERIES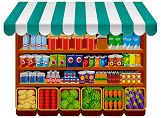 GROCERY
Contact us for other suitable Retail Segments
CONTACT NOW
MessageMedia for TCS POS for NetSuite
Harness the power of text messaging within MessageMedia, a leading provider of business messaging services. Our integration makes it simple for NetSuite users to set up one-way and two-way SMS for any situation your business requires.
POS Tips & Interesting Articles
from Team TCS