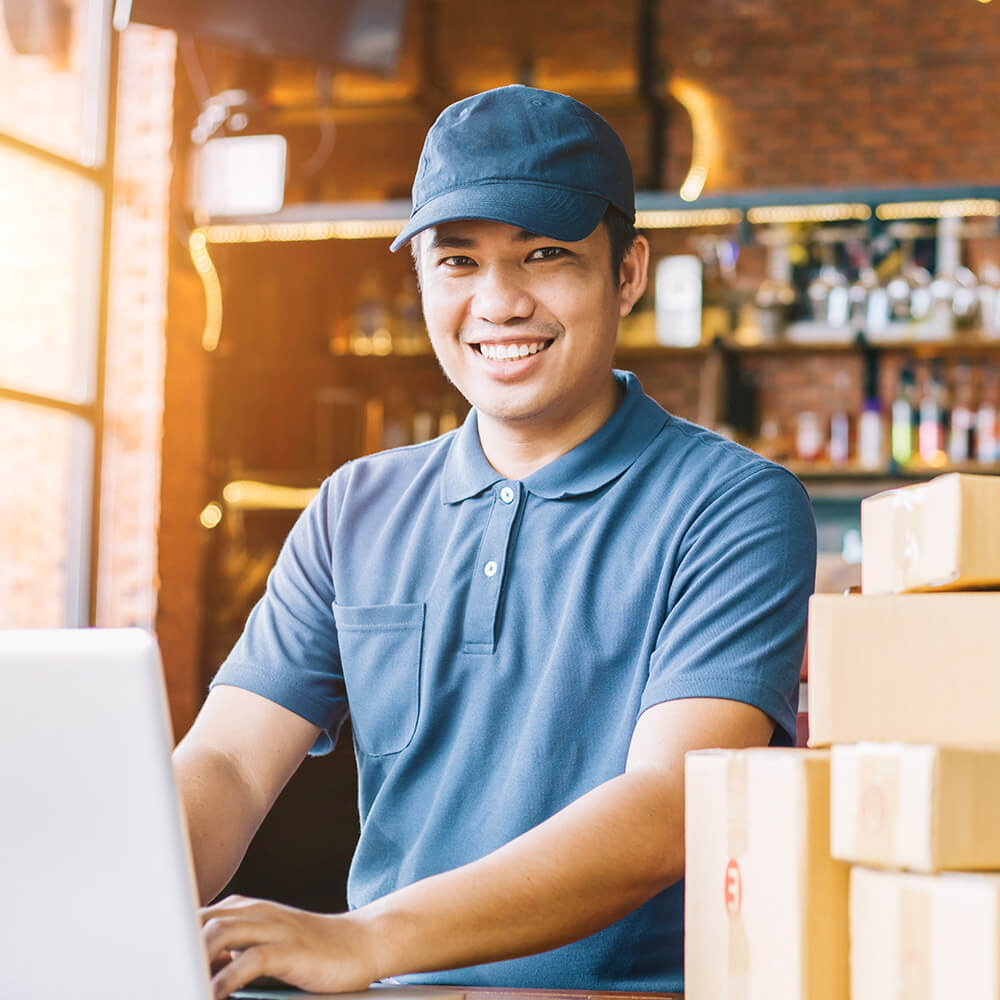 TCS SmartFreight Connector for NetSuite
Are you looking for an integrated freight management solution for NetSuite?
SmartFreight® provides multi-carrier transport management systems. The team at True Cloud Solutions has completed a substantial upgrade to our SmartFreight® integration for NetSuite. This freight management solution for NetSuite provides generic multi-carrier freight management – a single solution across multiple freight companies. Image carrier independence, with least cost routing, full carrier compliance– with a bi-directional interface to / from NetSuite.
7M+ Transactions Annually Processed
12+ Countries
Over 500 Stores World Wide
Advantages of SmartFreight®
Bi-directional interface to NetSuite
Real time freight tracking
KPI analysis on freight
Real-time visibility freight costs
Invoice reconciliation
Shipment Optimisation
No "double capture" between NetSuite and your freight management solution
Powerful reporting
The integration to NetSuite includes the following key features