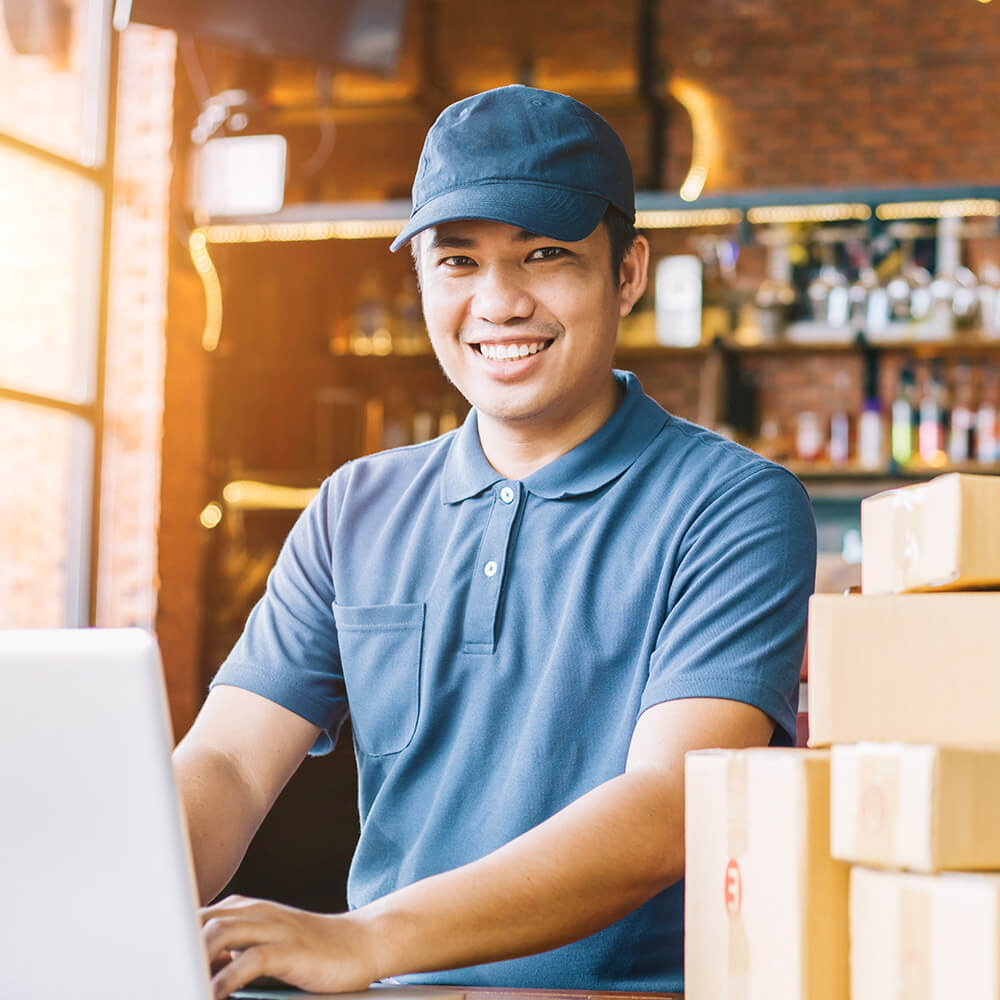 The essential POS features and benefits every retailer needs
Cloud software for retail doesn't need to be confusing - it just needs to be the best.
12M+ Transactions Annually Processed
10+ Countries
Over 720 Stores World Wide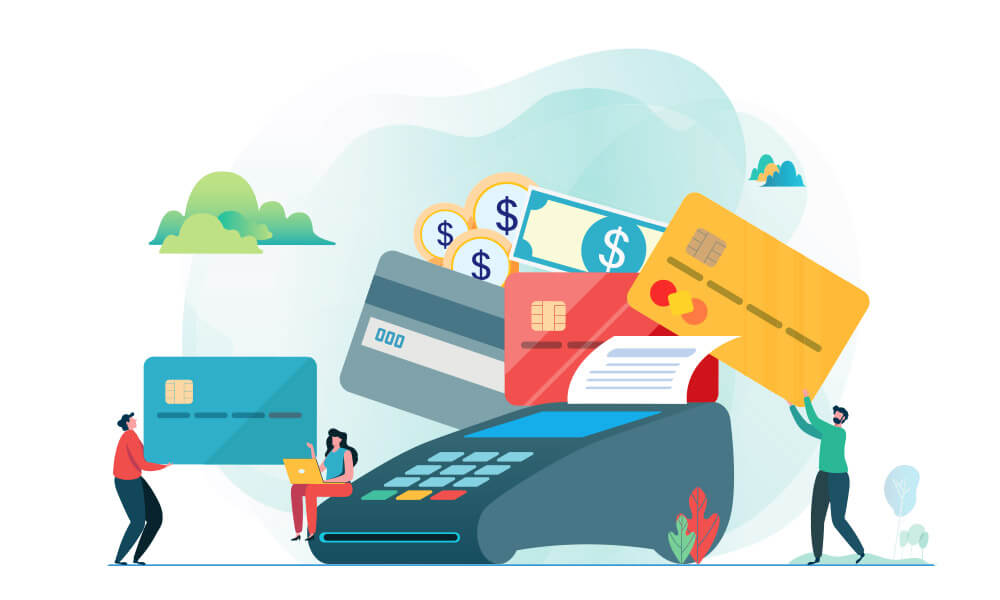 POS Transaction types
Cash Sales

Sales On Account

Sales Orders

Quotes

Layby / Layaway

Returns by Cash, Credit Card or Credit Note

Item Exchange

Payments on Account

Pending Sales
Product Management
Supports NetSuite item pricing

Supports SuitePromotions and Advanced Promotions

Display item images

Units of Measure

Serialised items

Item line discounts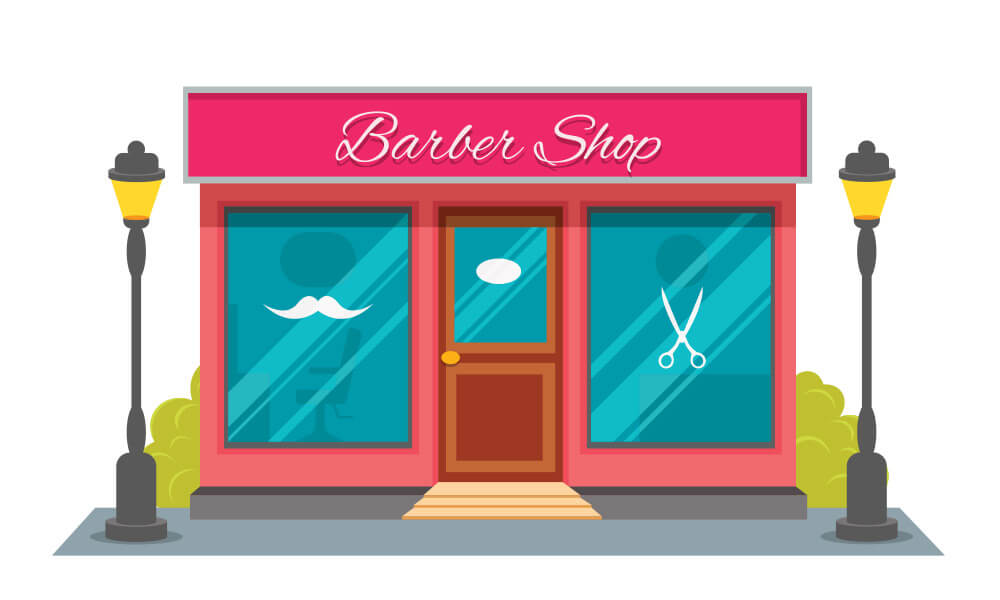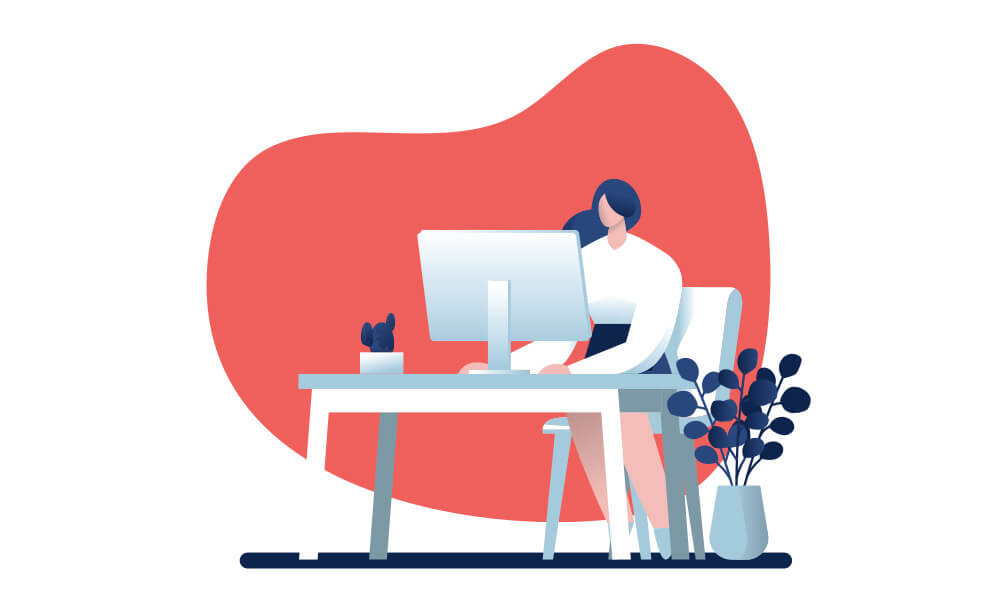 Customer Management
Add Modify customer details. For example address, email and phone

View Customer Sales History - date driven

Cash Out capability

Split Payments, including Gift Vouchers

Special pricing
Efficient, Quick & Easy
Fast selling products – easy selection

Click and Collect

Add customer and line items notes

Uses NetSuite Advanced PDF Layout for receipt docket printing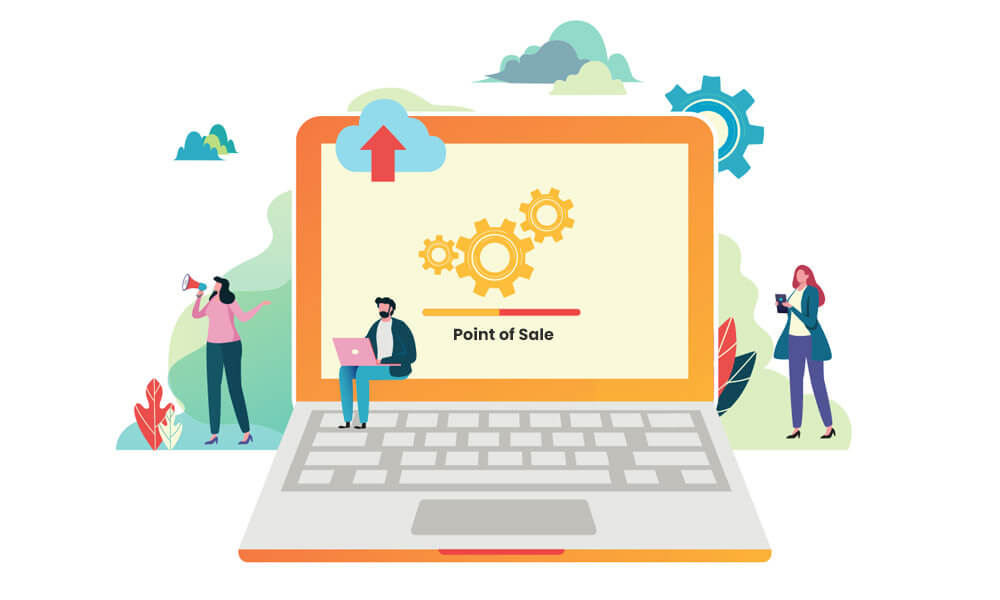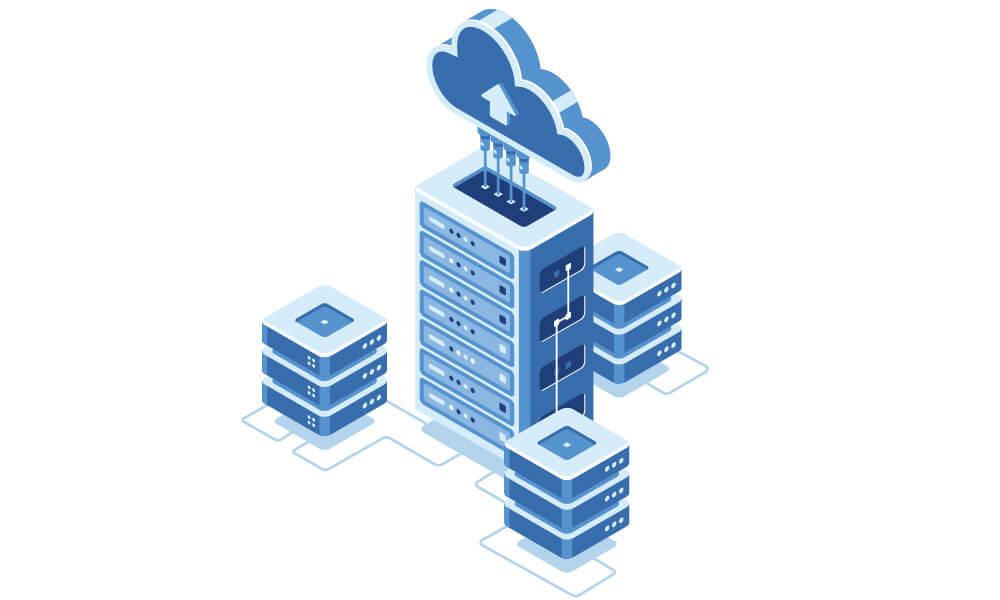 Multiple Integrations
Runs on Oracle NetSuite platform

Message Media and NetScore Technologies Loyalty Rewards

Links to most major EFTPOS machines, including PC-EFTPOS
Real-time Reporting
Sales report date driven. Also by customer and by product.

Gift voucher reporting

Find Customers by name, phone, ID, email address or any field you wish to define

You can find Items by typing the name, barcode code, price or any field you wish to define

View stock on hand real-time for the store and other stock locations

Add customised reports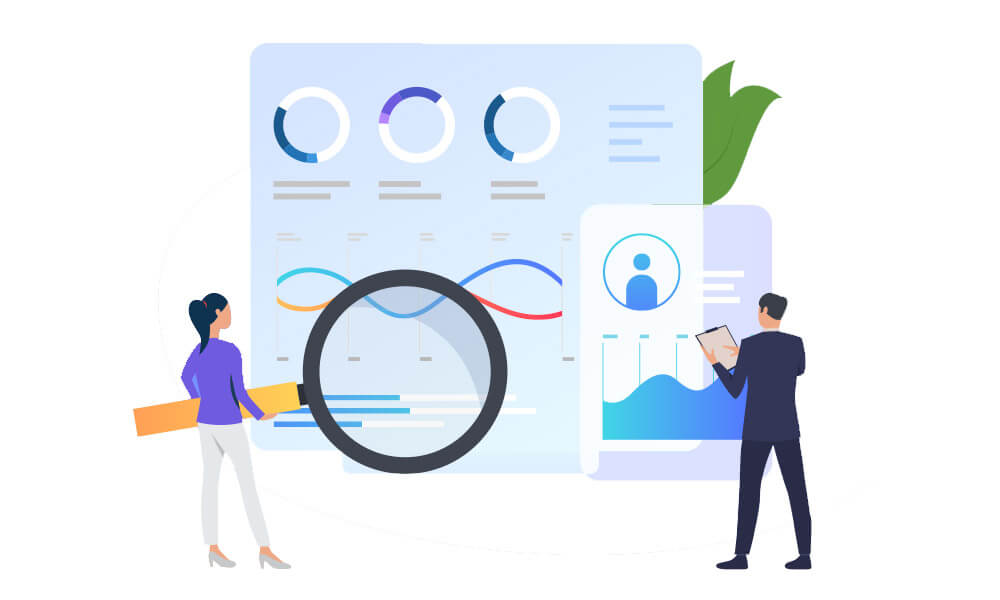 Trusted By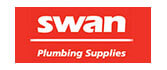 Integrated solutions for retailers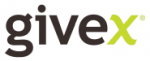 Our Customers Us
Check out our latest TrustPilot Reviews
Great value for a POS that is fully…
Great value for a POS that is fully integrated with Net Suite. Real-time reporting, able to be customized, easy implementation/configuration, and knowledgeable technical staff. I'm very happy I found this product!
Emily Adkins Dykes
The Royal Standard
BBG company recommend TCS POS
BBG company has held until 9 stores in New Caledonia, specialized in footwear & surfwear industry, all equipped with TCS POS web service that we use for more than 2 years now. TCS teams have been very helpful, fast and efficient from the understanding of our needs until the launch of the service, to adapt TCS to our specificities. Implementation has then been smooth for everyone. This web service is very easy to handle and the TCS teams are always very reactive when we have an issue or an update to make. Teams in store are 100% convinced by the service and we deeply recommend the product
Margaux Amirault
Billabong – New Caledonia
TCS-POS Success at 26 Locations…Detour Stores & Detour Tech
TCS-POS Success at 26 Locations Trinidad and Tobago We have been working with TCS-POS and the support/guidance throughout is all with Bmonline has been unquestionable. Presently we are working continuously with many other projects, such as integration with our vendors as well as customer loyalty etc, This is a great product and the support has made our journey much better, Thank you Bmonline and their team of highly trained professionals.
Omesh Maharaj
Detour Stores
We have been using TCS POS for Netsuite…
We have been using TCS POS for Netsuite for a few years now and its excellent. It runs within Netsuite and all the POS transactions are immediately available in Netsuite. Before we used a stand alone POS system with an integration and it created lots of problems. TCS POS runs smoothly even during bulk sales where we can process more than 1,000 sales invoices a day. If your running Netsuite and need a POS - then its a no-brainer to be using TCS POS for Netsuite. Mont Adventure Equip.
Andrew Montgomery
Mont Adventure Equipment