The most powerful Jewelry POS system
Powered by Oracle NetSuite, TCS POS is the leading jewelry store management software for online and in-store profit.
See how we're changing the retail experience
Find out why retailers are using TCS POS
9M+ Transactions Annually Processed
12+ Countries
Over 530 Stores World Wide
Make customer experience your priority
With 75% of customers researching online before purchasing in-store, your blended physical and digital presence is crucial to customer acquisition and retention.
Transforming jewelry point of sale and jewelry inventory software to provide a frictionless customer experience has never been more important.
TCS POS offers;
Personalised shopping experiences for each customer
A consistent user experience no matter the channel
Real-time cart, stock and account information
Searchability and shopability on all devices
Ensure your staff has the right tools
To exceed customer expectations, you must first empower your staff with POS software that provides instant and actionable data.
TCS POS ensures that staff can;
Become relationship management heroes with customer profiling and tagging
Action customer insights to initiate and close sales
Automate inventory management to ensure just-in-time ordering, branch transfers and availability in-store
Relay real-time stock levels and track shipping for unparalleled customer service
Monitor and offer discounts, sales and promotions
Manage loyalty programs and special offers
Quickly deploy new stock across all channels
Lead the Jewelry industry
With the Global Online Jewelry Market forecast to grow by 15%, and the world-wide jewelry
industry to grow by 5%, the jewelry industry is undergoing rapid change. To prosper, jewelry
businesses must increase digital sales, transform store operations and embrace an agile operating
model.
As a Jewelry POS system that is native to Oracle NetSuite, TCS POS streamlines, integrates and
accelerates all of your business functions.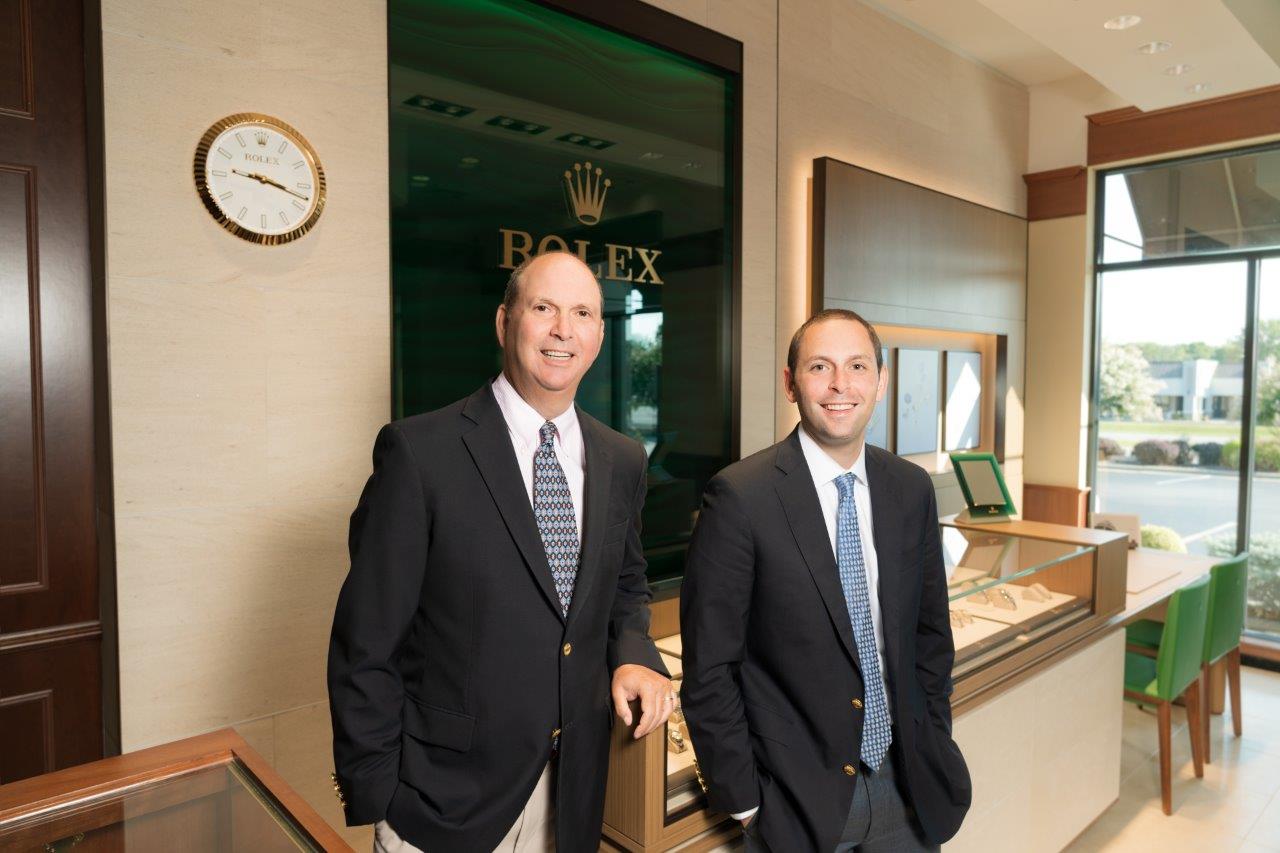 "One system – one database with
Real-time profit in one view "
– Todd Stafford Finks Jeweler, Inc
Best Jewelry Management Software
Offering more features and functions, TCS POS provides store owners with all of their management requirements in one system. Inventory management, CRM, eCommerce, Financials and Payroll data is instantly at your fingertips – 24 hours a day, 7 days per week!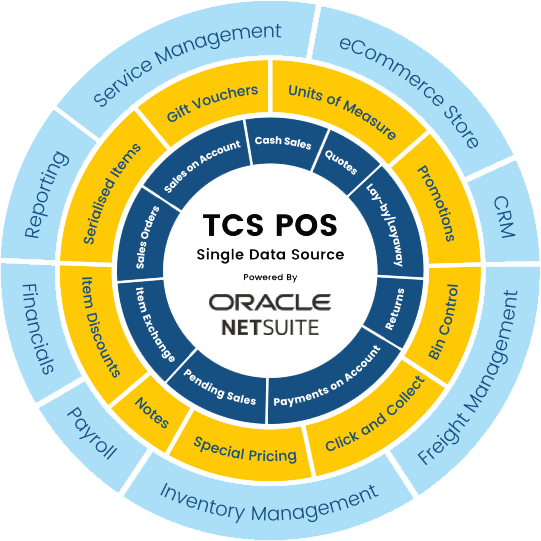 From sales to service see why Finks Jewlers use TCS POS
Challenge
Fink's Jeweller's is a family owned retail chain that has operated in the North East of the USA for over 80 years. With 11 retail outlets and major plans for expansion, Finks required a robust and scalable business system to manage their growth.
Solution
TCS POS powered by NetSuite delivered a jewelry store POS system that linked the entire business – online, in-store and back office. Offering completely integrated jewelry store management software, the system performed all business functions – even expanding to offer after sale cleaning and repairs.
Results
Finks installed TCS POS in 2020 for their thousands of customers, 11 locations and 100 employees. The implementation was seamless due to TCS POS being native to Netsuite with data being immediately updated so that stock levels, pricing, customer data and item details were available in real-time. With ongoing support from our expert Netsuite team, and the ability to add
customised solutions, Finks and TCS POS are excited to be at the forefront of the Jewelry retail.
Take full control of your business
TCS POS is a powerful system to profitably manage your business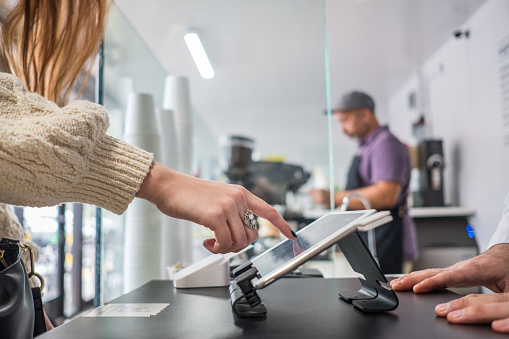 Sophisticated POS System
Make your pos system as sophisticated as your jewelry
Sleek, fast and user friendly, TCS POS is designed to look great on any device and in any jewelry business. POS hardware options include;
Mobile POS
Tablet POS
MAC or PC
Plug-n-play retail printers and barcode scanners
Compatible with cash registers and cash draws
Business intelligence for business owners
Take full control of your jewelry stores with always available data:
Get real-time reporting on sales, staff and inventory analytics
Customise dashboards and workflows for process efficiency
Oversee multiple locations and multiple countries from one place
Instantly track the health of your business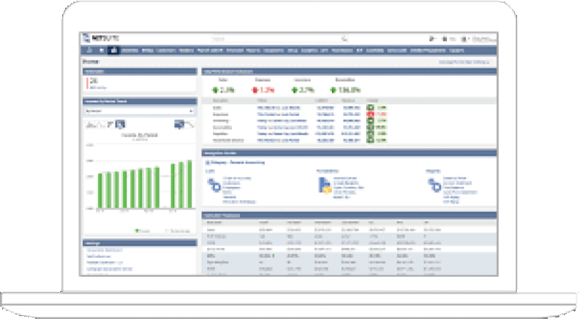 Get total visibility across the whole/entire business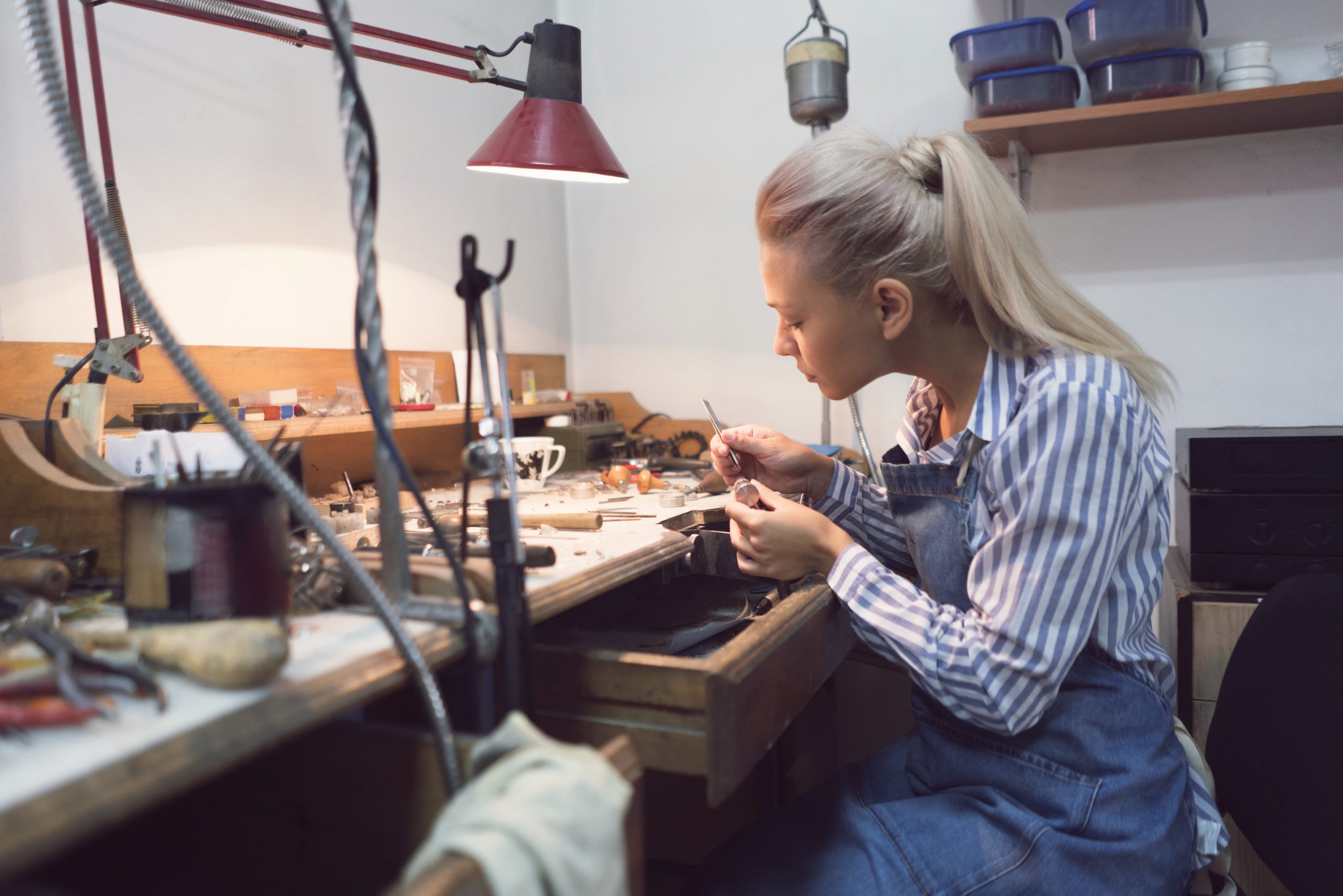 Everything you need and want in one view
Sell services as well as products
Track jewelry and workflows so that staff can provide services tailored to each customer and
requirement, including;
Custom designs
Jewelry repairs
Engraving
Warranties
Valuations
Add value your customers will appreciate
Knowing what your customers want and what they need has never been easier;
Offer payment plans to give customers more purchasing power and flexibility
Introduce gift cards and loyalty cards
Remember birthdays, anniversaries, and previous purchases
Make individual recommendations based on customer profiles
Never lose a sale by creating special orders for pieces that aren't currently in stock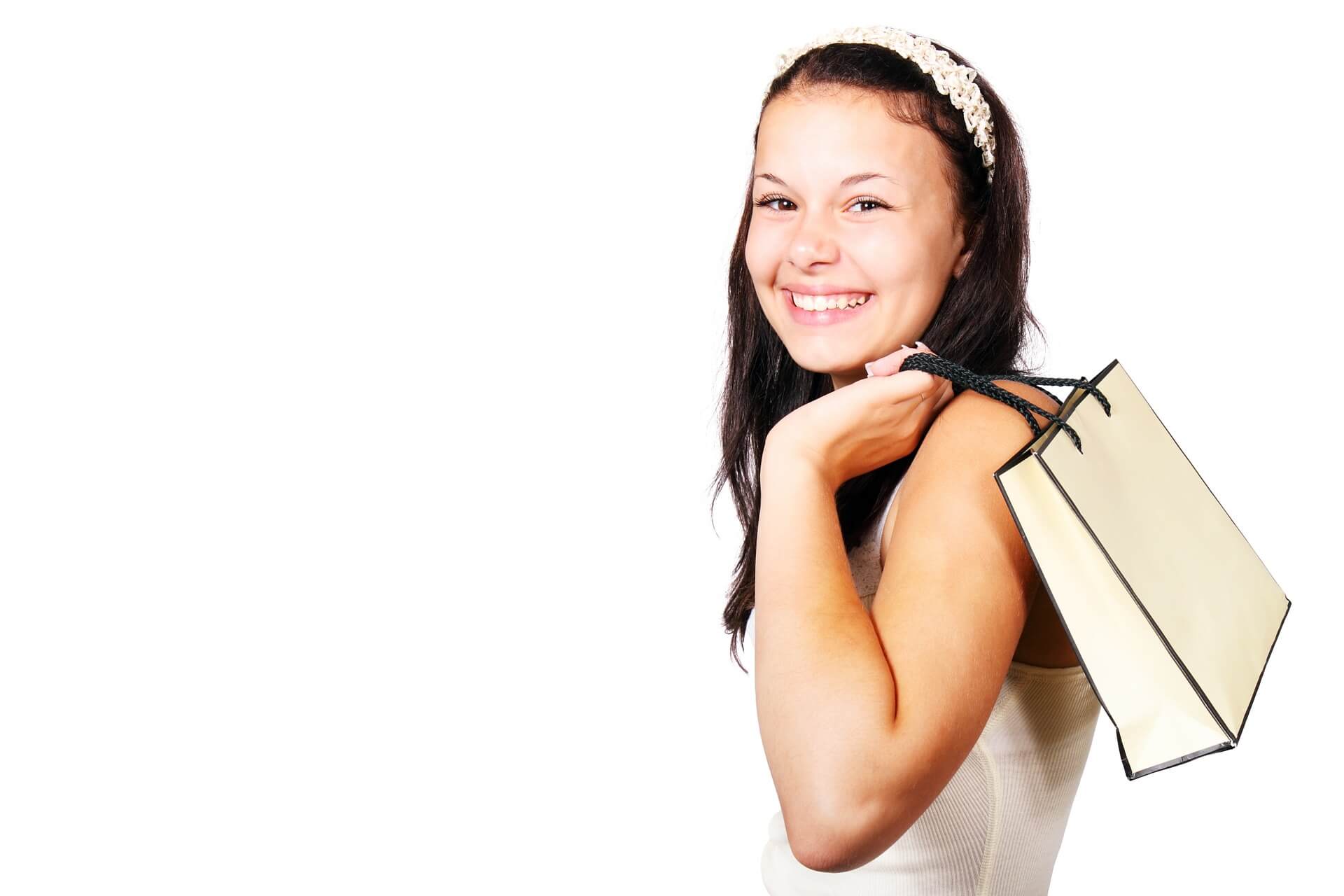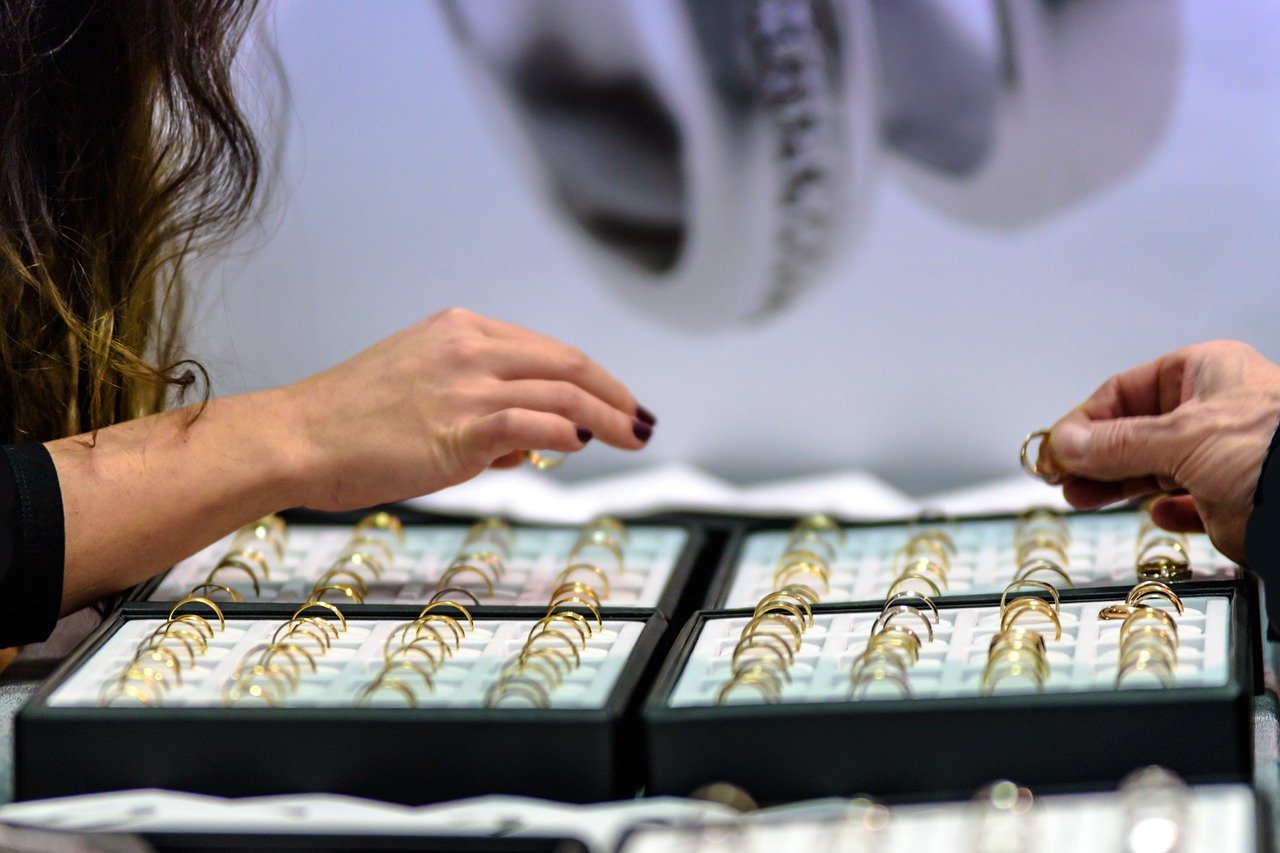 Discover integrations customised for Jewelry retailers
Benefit from the best business add-ons with applications that increase business productivity and supercharge business efficiency.
Automate the after sales process
Accept payments from multiple vendors
Integrate freight management
Simplify transactions
Links to all major customer payment systems.

Integrate shipping services
Never stress about finding the best shipping price again with a multi-carrier freight interface.
Smartfreight provides;
Real-time tracking
Lowest cost options and minimal transit routing
Full reporting and carrier compliance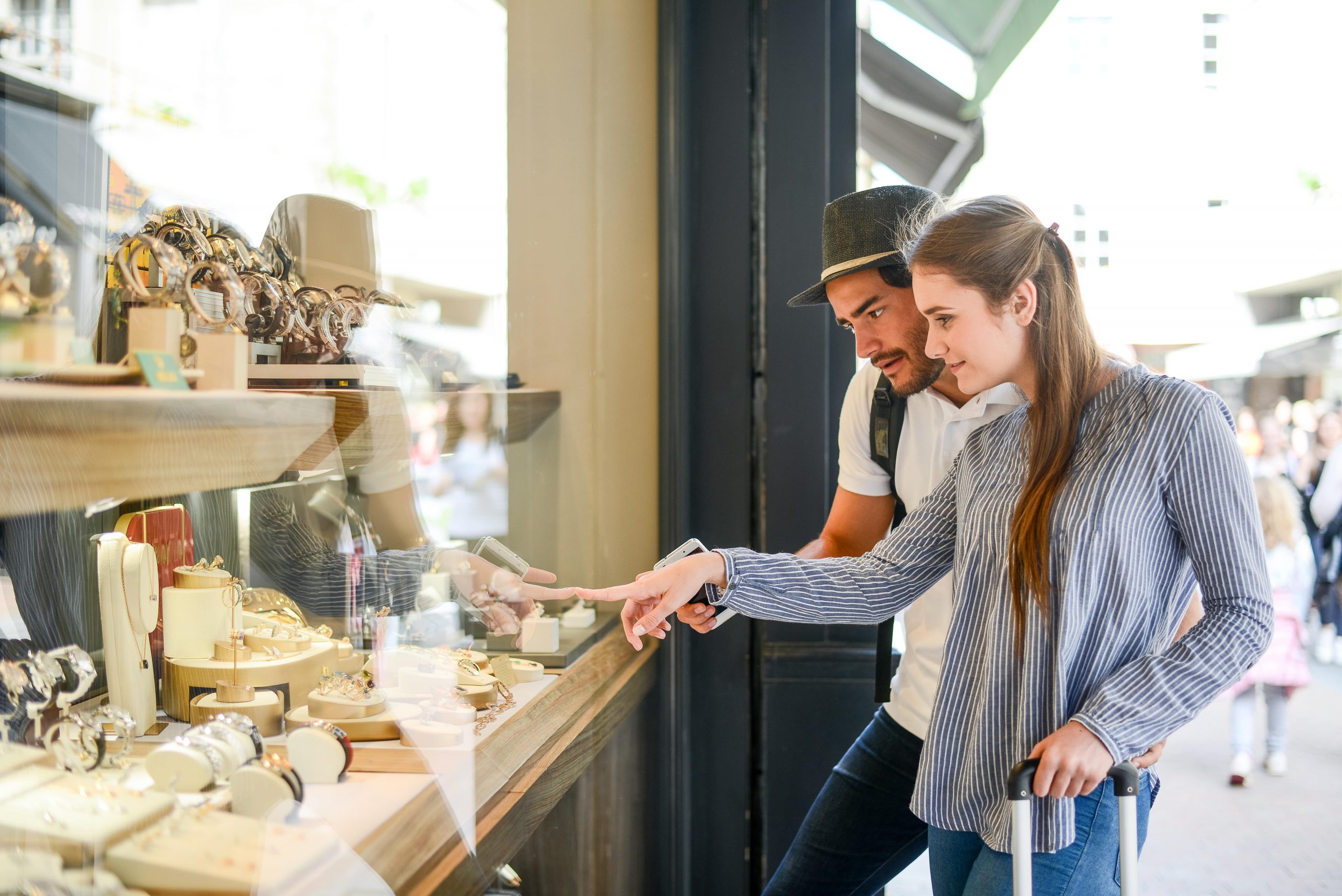 Access rich information across the entire customer lifecycle.
Increase your sales and drive repeat sales from your customers
Develop customer marketing and rewards programs
View real time customer information management system with purchase history
Manage gross profit and sales success with competitive pricing
Implement a solution that grows with you.
If your growth plans involve multiple-stores and multiple-countries we have you covered with a fully scalable solution that limits overheads.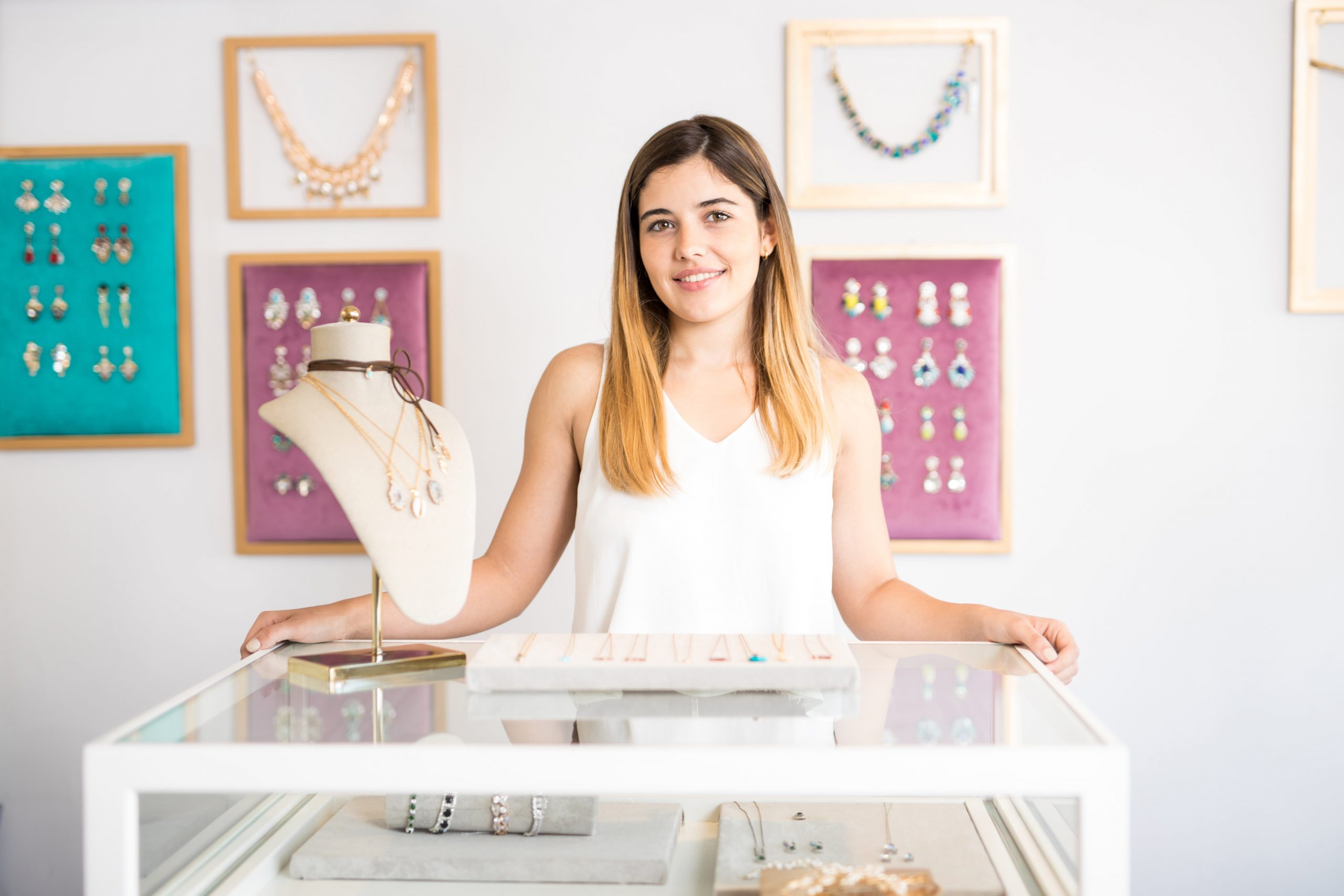 See your bottom line and profit every hour every minute of the day.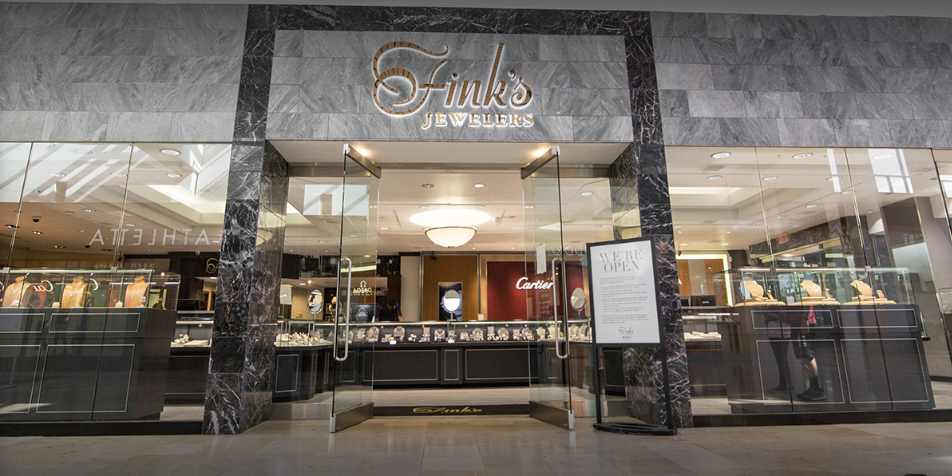 We needed to upgrade the operations and finance systems in the business with a point of sale system that would work with NetSuite and perform the unique retail processes required in store.
TCS POS came with some excellent references from other US companies already using TCS POS with NetSuite and after a ten-month configuration process the system was added in just two months. All stores were operational in July of 2020 and the addition of POS was seamless.
The simplistic design of TCS POS ensured the training of our retail staff was an easy task. TCS POS is fully customisable so we will be further modifying the system to meet the needs of our business.
Todd Stafford
VP Information Systems at Fink's Jewelers, Inc
Full support from TCS POS
As your POS provider and partner, we offer round the clock expert support to ensure your solution meets and exceeds your expectations. TCS POS offers;

25 years of design, implementation and support experience


24/7 global support (phone and email)

Account history and problem resolution tracking
Who we work with

TCS POS is powered by the Oracle NetSuite Saas, the world's #1 ERP system.